We are OPEN! Enjoy 10% COVID discount on orders over $150 + FREE shipping on orders over$100 + Discreet Billing & Delivery
Skip to main content
---
"Proudly Australian and a country girl at heart. I've created The Spicy Boudoir to encourage connections on a deeper level, and to become an ally for those discovering their own sexual expression.

My focus is on breaking down the taboos and stigma associated with sexual freedom and intimate devices. I want to enable ordinary people to discover their extraordinary selves and a life of joy. Click the image to listen to all episodes of the podcast The Maven's Private Diaries.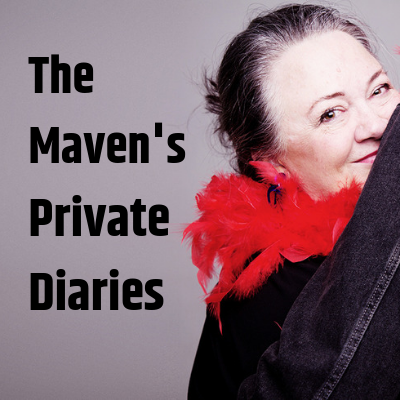 The Maven and creator of The Spicy Boudoir
---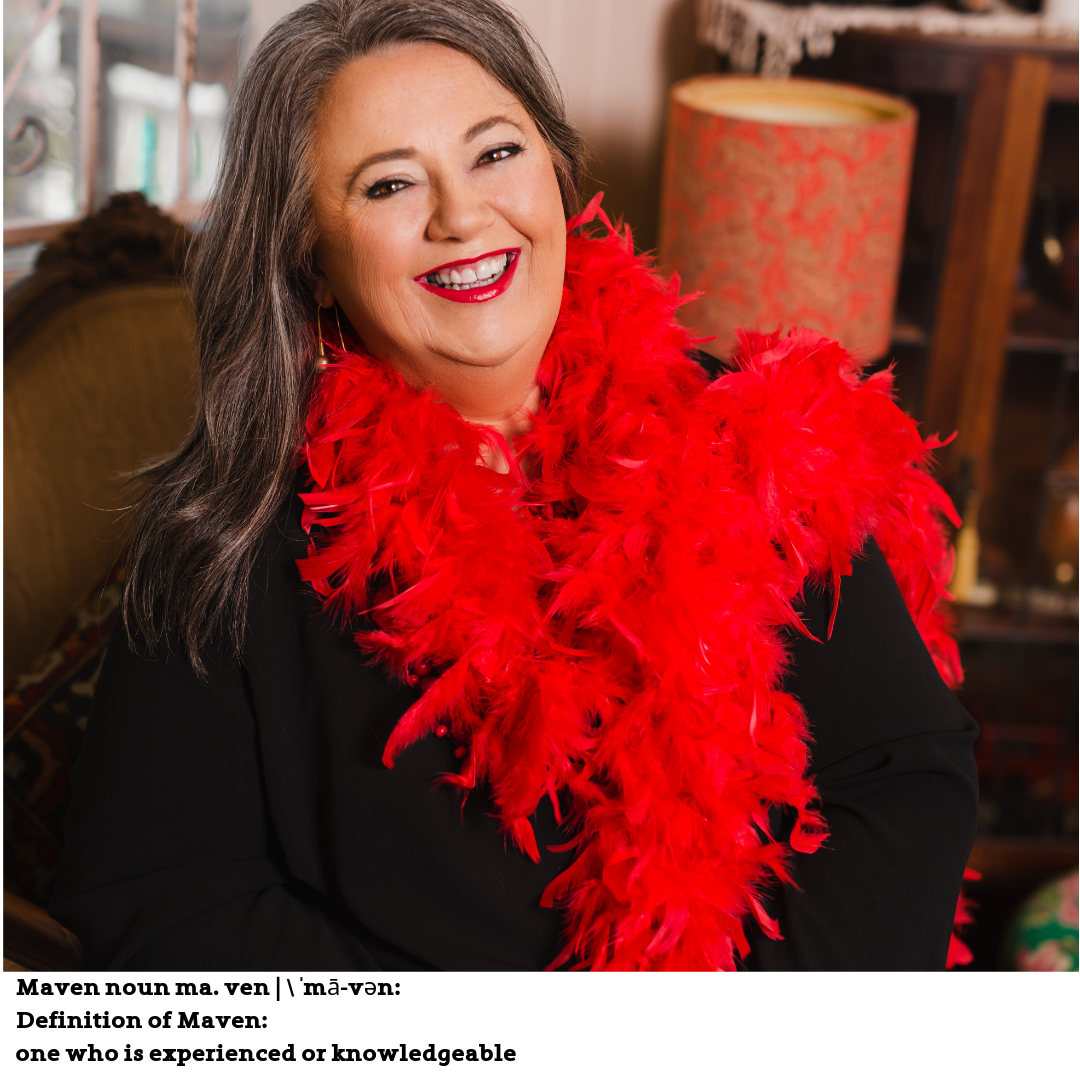 The visionary behind The Spicy Boudoir is Ms Susan Jarvis. An ordinary woman who discovered her extraordinary self by tapping into her sexual energy. Susan shares her wisdom...

"I have experienced a transformation from a stale and empty life, to one full of love, passion, laughter and yes, bloody good sex. All because I had the guts to try. The guts to step outside my boundaries and the guts not to care what people thought of me.

This doesn't mean that I went on an escapade of sexual conquests and swinging from the rafters. Rather, my journey was about listening to my intuition, developing self-awareness and improving my communication and interpersonal skills. I modified my perceptions of self and shifted my mindset from being conservative to being adventurous. In other words, letting go of a lot of crap in my life.

I am passionate about helping other women, and men, find their extraordinary self, to embrace their sexuality. In particular, I feel extremely frustrated that persons aged over 50, people living with a disability and/or chronic illness are not represented in the landscape of ageless and positive sexuality. We are alive, and we desire, and deserve sexual fulfilment!

Personal growth and change are achievable at any stage of adult life. Please don't be one of those people lying on their deathbed full of regrets. I certainly won't be. I have a library of deathbed memories that will keep me company when my time comes."
In the meantime, think about this quote by Dr Margaret Redelman OAM:
"What proves to you that you are alive more than sex?"
THE SPICY BOUDOIR IS FOCUSED ON COMMUNITY AND CREATING A SAFE HAVEN FOR ITS COLLECTIVE.
I really wanted to launch an online forum to provide a supportive, non-judgmental space to discuss your sexual growth, experiences and empowerment.
I would be honoured if you'd join myself, and our collective, as we chat candidly about all forms of love and sexual expression. No topic is taboo - but I do request tolerance, acceptance and kindness.
join the forum
NEED HELP?
Confused or need help with a product selection? Our team is ready to assist - please drop us a note!

contact us

Alternatively, join our online forum to read reviews or ask our close-knit community for their experiences with certain products.

join the forum

// //