Originally from Continental Europe, I am a fan of culture-hopping, appreciator of exotic cuisines and women of all colours: an equal-opportunity glutton.
It wasn't always like that: held back by social isolation due to childhood illnesses, girls were a source of frustration for a long time after puberty before I managed to crack the code. It felt like free flight afterwards, and I managed to make up for lost time and more, collecting compliments along the way. In hindsight, it was rather boorish to schedule regular girlfriends to report for duty one after the other, with casual opportunities fitted in between, but boy it felt like laughing gas at the time! At least I was decent enough to take much care not get any of them pregnant.
Coming to Australia changed things radically, as postgraduate studies in a different language required full attention, and the subtly in different rules of the mating game sent me back to square one. Like most men, albeit late but I did mature, and used my reacquired skills in a less philandering way, eventually resulting in some apparently well-brought up children. Alas, while all else was going just fine in the domestic venture sexual drought has set in, turning marriage into Platonic friendship, and leaving me with a hard problem. Having felt released from the commitment of monogamy, I was lucky enough to find attentive friends with benefits – this time consecutively, not concurrently, no longer having the urge to nail ever more trophies up on the scoreboard.
In my mid-60s, now the priority is to provide each woman in my life with what they appreciate, without treading on sensitivities. Sex is thus a rare treat rather than a routine activity, and the lean periods are only brightened by interesting toys – for which The Spicy Boudoir is just the place.

Thank you for your openness and honesty, Mr Wise Monkey.
You can read The Wise Monkey's review of the Jett (the original jet pack for men!) by clicking the image.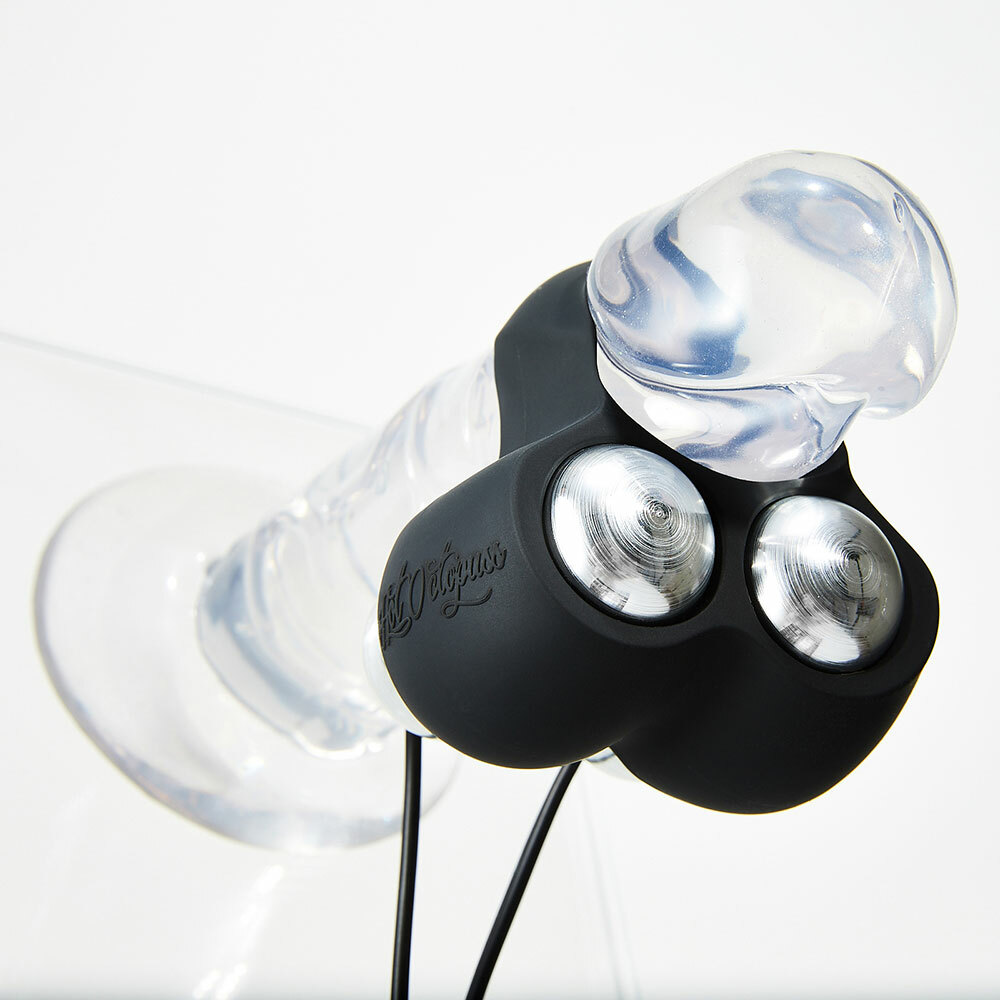 Drop us a line if you are interested in sharing your sexual wisdom, you never know, it may just help someone solve a problem.
hello@thespicyboudoir.com