Introducing Mr Pepperoni & Ms Schnitzel, our illustrous product reviewers.
Meet our valued product reviewers, Mr Pepperoni (70) and Ms Schnitzel (60), who have both agreed to share insight into their sexual journey. We are forever grateful for their openness and willingness to share.
Ladies first...
I recall thoughts and feelings of sexual interest in my body as early as 10 but did not act on them until age 12 (when I turned into a self-indulgent teenager). Looking back on my sexual history, that's when I started masturbating. I became sexually active at 16 enjoying regular intercourse through clitoral stimulation achieving orgasm. At that time, there was basically no literature or nude pictures I could get my hands on. To spice things up I squeezed myself into a wardrobe once, stimulating myself reaching orgasm.
One day, during biology class, our teacher (explaining male/ female sex organs) shocked us all by asking: "Show of hands - who has never masturbated?" Well, I believe we all stopped breathing and the only thing that could be observed was our blood rising to our faces turning them to a beetroot red.
My very first vibrator was a black and gold clumsy looking number, presented to me by my 19 year old boyfriend before leaving me to join the army. Between age 23 to 56 I have been in two long term relationships. Both left me frustrated toward the end due to lack of open communication in the bedroom. A playful side emerged during my single years and I always longed to explore this side with one partner in an emotionally secure relationship. Also, I am very tactile.
Fortunately, I have no major menopausal symptoms and at the age of 60 I have finally met a secure, tactile, fun loving gentleman with whom I feel a body, mind and soul connection. We totally enjoy our open honest communication in all areas of our lives.
These days there are so many choices available. During our product testing, I had a lot of fun experimenting with Volita's versatility as my favourite clitoral toy. Also, bending and twisting its vibrating soft beak around Mr. Pepperoni's joystick, finding new hot spots keeps me excited as well.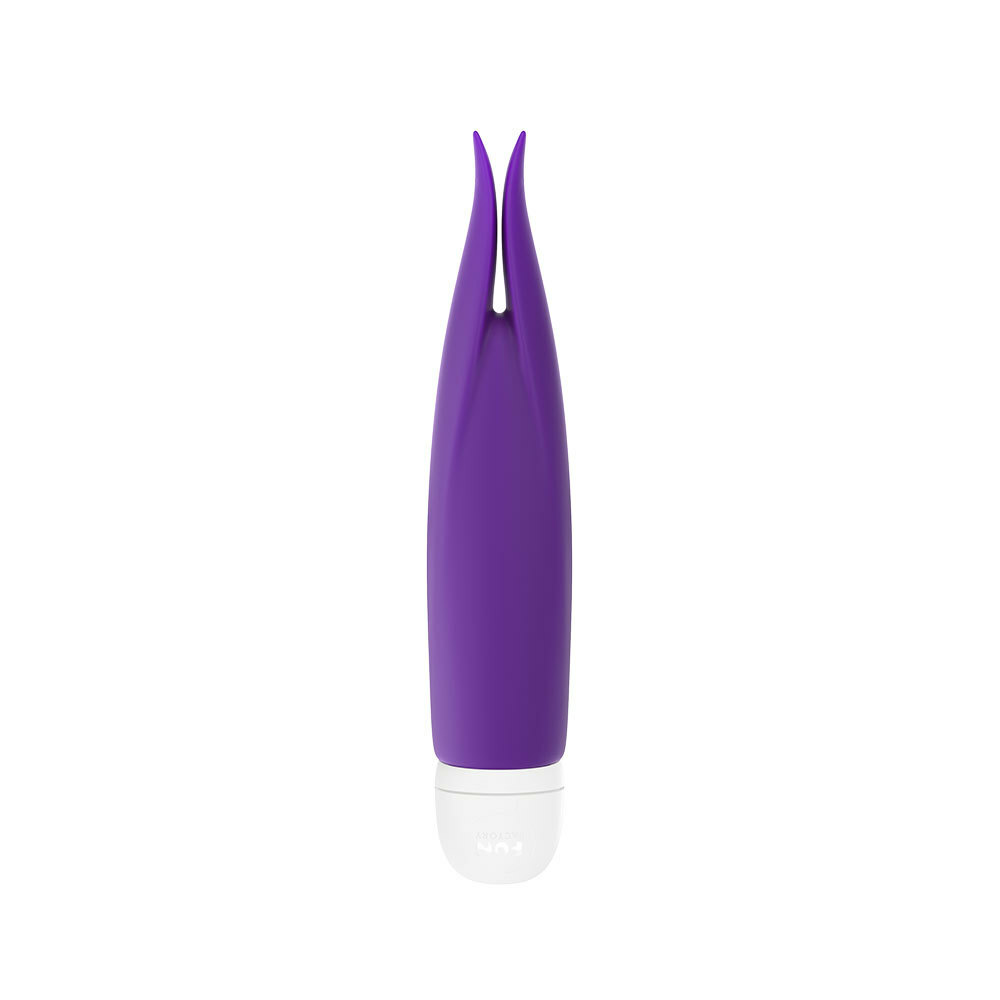 The Volita

Mr Pepperoni speaks...
I am a 70 year old male who has lived a predominantly single life. I was married at 21 divorced 12 years later raised my kids solo and concentrated on them more than relationships so the relationships I had were short-lived and lacked any true depth therefore masturbation was a great release, and so were several brief flings but in all that time there was nothing of substance.
In my late 40's I had a serious accident, which was a result of my chosen career path. The accident was a life and death situation with severe head injuries. As a result, I was told that I was lucky to be alive but the injuries had serious side effects I had severe brain damage and still battle with PTSD even now. The doctors warned me that the brain damage may have some permanent side effects, one of which was a change of sexual orientation.
Experimentation
The ensuing years to this day were filled with failed relationships and a lot of sexual experimentation some I don't understand but other parts I put down to a craving for intimacy, these experiments included BDSM and bisexuality. The intimacy I sought was not sexual but a sharing and loving role with honest and open expression and frank discussions. In the last eight months, I believe I have found the mystery woman (aka Ms Schnitzel). So for the first time in my 70 years of life, I have someone with whom I can share everything and it is such a wonderful situation to be in.
In my youth…
As a youth, and right through the years until my accident, my libido was overpowering in my teens. I could masturbate 8-9 times a day at times and even in my 40's I could have several orgasms without losing my erection. After the accident, I was still able to fornicate for periods of well over an hour or more but I think a lot of this was due to the fact my ability to be mentally lost in the moment was not there anymore (another reason I believe experimentation was carried out). I even had some genital piercings to assist with my focus. They helped quite a lot and enhanced the depth of my orgasms but made acceptance from a female a little more difficult.
Life today
Masturbation has been my go-to sexual release all my life, and even now with my lovely lady it still is. The reasons are many but basically, while we are physically able, we have difficulty having penetrative sex. My years of masturbation mean that I like a little more aggression and friction and it also assists with my focus. My lady and I share our sexual releases with warmth, tenderness, pride and a high degree of intimacy so I figure at long last I have found that elusive person that allows me to be me and enables me to have the sharing and caring I have always longed for.

Thank you, Mr Pepperoni and Ms Schnitzel, I hope your journey inspires men and women of all ages to open their minds, heart and spirit to explore their sexuality.
I'd like to suggest our range of masturbation sleeves for anyone who has a penis, or wishes to gift one to a friend or lover.
Tenga produces products of such high quality, thoughtfulness, and I have to say, engineered with passion for pleasure. I've had my hands on the Tenga Flip and have felt the inside sleeve - I was immediately taken by its texture, feel and the clever application of technology. The Flip and the Cups are perfect for people living the FIFO (Fly In Fly out) lifestyle. Click the links to explore and to view video demonstrations. Warning - you might want to find a quiet spot while you watch the videos.
Enjoy!