The Hot Octopuss Atom cock ring: The quality of this product is superb, though it was a bit of a failure for me, while it looked impressive it was far too small for my penis (measurements below). Even when I was flaccid and tried a lot of stretching and squeezing the most I could achieve was half way down my shaft. When it was turned on it was quite noisy so even if it did fit it could not have been used that discreetly in a share room situation such as camping or staying in the guest room. The controls were easy with lots of settings and re-charging was fairly quick, from memory it took about an hour from flat to full.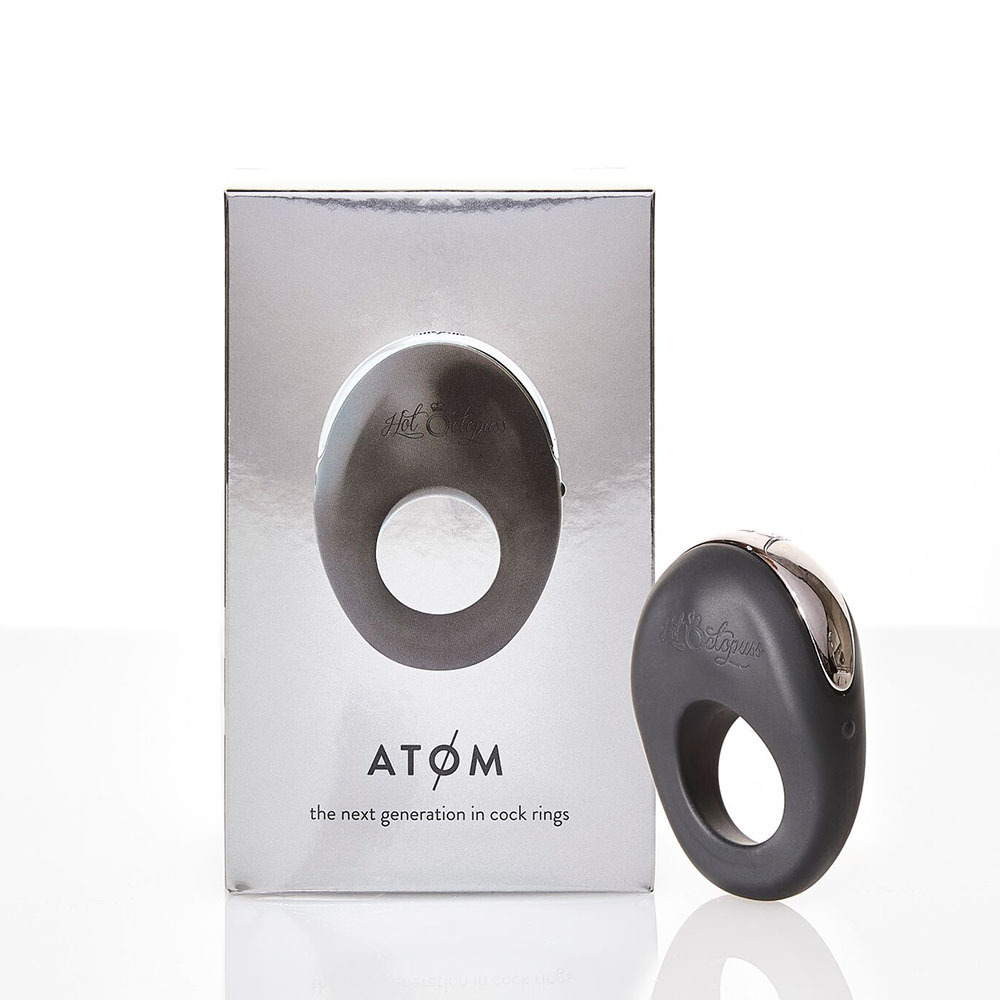 Recommendations: definitely suited to men with a regular sized penis and particularly for men experiencing erectile dysfunction who would like to enjoy the sensation of vibrations with a tighter fit around the penis. Your partner can hold the cock ring as a 'ring' and massage around your scrotum and perineum for enjoyment.
*Mr Pepperoni's dimensions when erect: Length 7 1/4" (185mm) and circumference 6 3/4" (170mm)
The Volita Slim Vibrator by Fun Factory
Wow, this was a lot of fun and had us both wet but neither of us got off with an orgasm. Though as a foreplay device, this was great! The two sections of the beak could be separated so that the clitoris was surrounded. Likewise, the beak could be kept together and partially inserted into the eye of my penis (for those who enjoying sounding). It was a nice soft buzzing device which titillated us both, it was reasonably discreet but was limited to one setting which was reasonably mild and very pleasant. It was powered by one AA battery which lasted very well.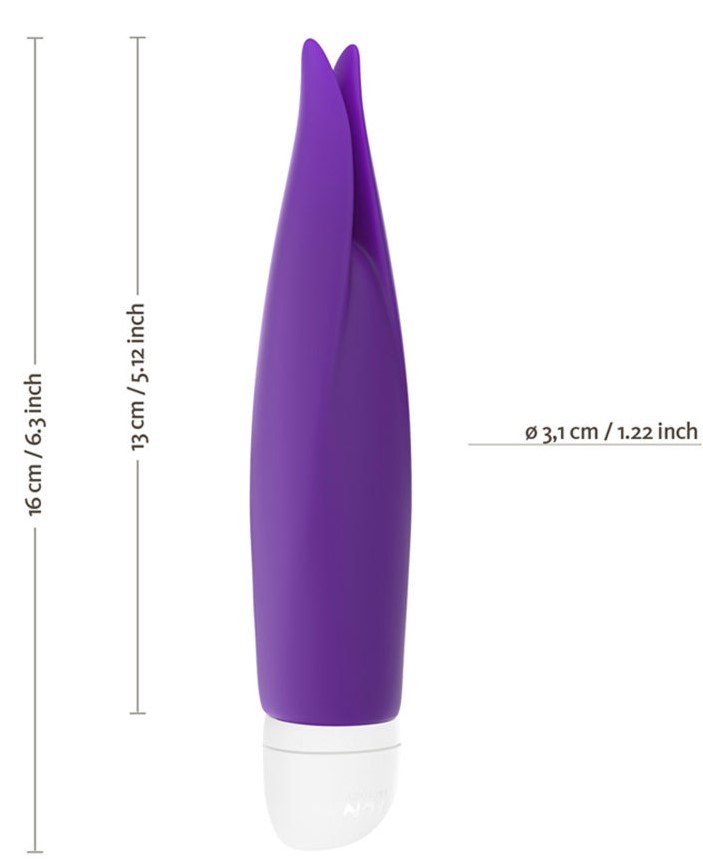 Outcome: We would and will play with this again!
The Tenga Crater Egg masturbator:
This was small and when un-stretched could only engulf the head of my penis but it was super stretchy and when lube was placed inside I was able to concentrate on most of my shaft. I was able to stretch it to its max and with the lube, I frequently lost my grip and had to re-adjust it. That being said, I came to orgasm quicker than I would normally as my head and part of my shaft were covered and felt more like a warm wet pussy.
If this device was 25-30mm longer and made of the same stretchy product it would be a fantastic masturbating aid because it would encompass the completely erect penis. Of the three products that we reviewed, this was the hardest of all the devices to use as it needed constant adjustment but it was by far the most rewarding and even my partner, Schnitzel, commented on how quickly I came. It says it is a 'one use' toy but I have washed it and dried it carefully and believe it will be ok for at least another use, Yay! That is if Schnitzel tells me where she hid it.
Happy playtime from Pepperoni and Schnitzel!